ARC provides a wide range of services.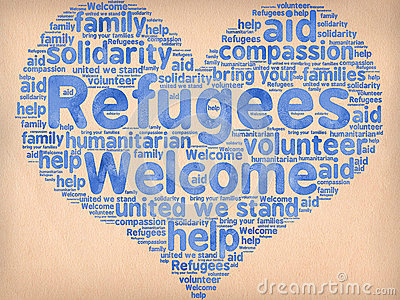 African Refugee Community (ARC) was established in 2007 and exists to provide specialised services to French speaking asylum seekers and refugees based in Barnet in particular and in London in general.
We offer a confidential, holistic and psycho-social supports to this population aiming at the improvement of their general well being in the contect of their mental, physical and social rehabilitation that contribute in their integration in the UK society.
Our office is based at: Friary House, Friary Park Friern Barnet Lane London N20 ONR
Contact details: 020 8368 9070 / 07956566573
email: africanrefugeecommunity@acrc.org.uk
Opening time: Monday to Wedneday: Drop in
Friday from 10.00 - 17.00 only on appointment basis. Contact person: Mr Bitenge Makuka
Many thanks for supporting our clients. Kind regards
Bitenge Makuka
Comments
08.01.2015 17:43
Longin
Supports given to emotionally and physically unsettled survivors of violence and organised wars...